Home
Welcome!
Bliss Wellness Therapeutic massage is located in Lexington, Ky. I am conveniently located in Hamburg at 1795 Alysheba Way, Suite 1102.
I provide professional Massage Therapy in a safe and relaxing atmosphere. My approach to massage is to treat each person that I work with as an individual. I strive to communicate with my clients and adjust the Massage/Bodywork session to most benefit my clients. During a Massage session I combine various techniques, including Relaxation, Therapeutic/Deep Tissue, Trigger Point, Stretching, Cupping, and essential oils (if desired). I spend extra time addressing any specific areas of restriction or pain that may be present. I welcome feedback during and after the massage so as to better meet your needs.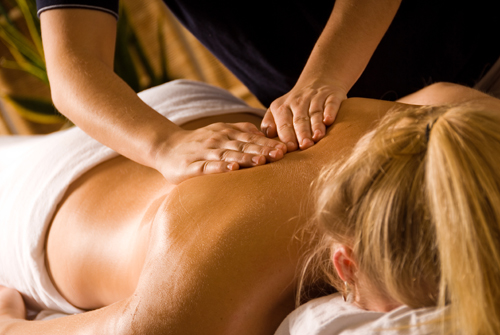 People seek Massage Therapy for a variety of reasons including:

Relaxation
Rehabilitation
Pain relief
Reducing mental and physical stress
Whether your goal is to relax and relieve stress or address specific areas of pain/tension- I hope to be of help!
- To schedule an appointment please go to my Online Scheduling page!